Funding Received for Emerald Hills Retirement Residence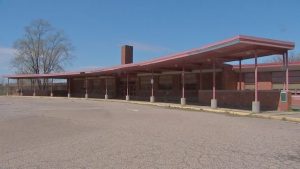 a.m. RODRIGUEZ ASSOCIATES inc. is embarking on a new development at 5785 Saltsburg Road in the Borough of Penn Hills after being awarded 1.25 million in tax credits from PHFA this July. The project includes the demolition of the original Forbes Elementary school, making way for a brand new 52-unit apartment complex that will attempt to have Net Zero annual energy usage. One and two-bedroom apartments will be available to seniors aged 62 and older, with rents ranging from $600-$950.  All utilities will be included in the rents.
Anyone looking to apply for residency is encouraged to call 724-339-2925, and speak with the property manager of the Retirement Residence of Plum (another of a.m. RODRIGUEZ ASSOCIATES inc. developments) who will be compiling Emerald Hill's inquiry list.